New Construction
We have the tools and expertise to help you successfully navigate through investing
Our Services
We have the tools and expertise to help you successfully navigate through selling one the biggest investments of your life.
1
EXPERT ADVICE
Develpments are the most attractive of the investments if we look at them according to the return. As the phrase says "Higher risk, higher return", this applies to Develpments. A winning Development needs to cover a necessity in the Market and it takes several years for you to get your return since you need for the Development to be built and sold. There are different models of Developments.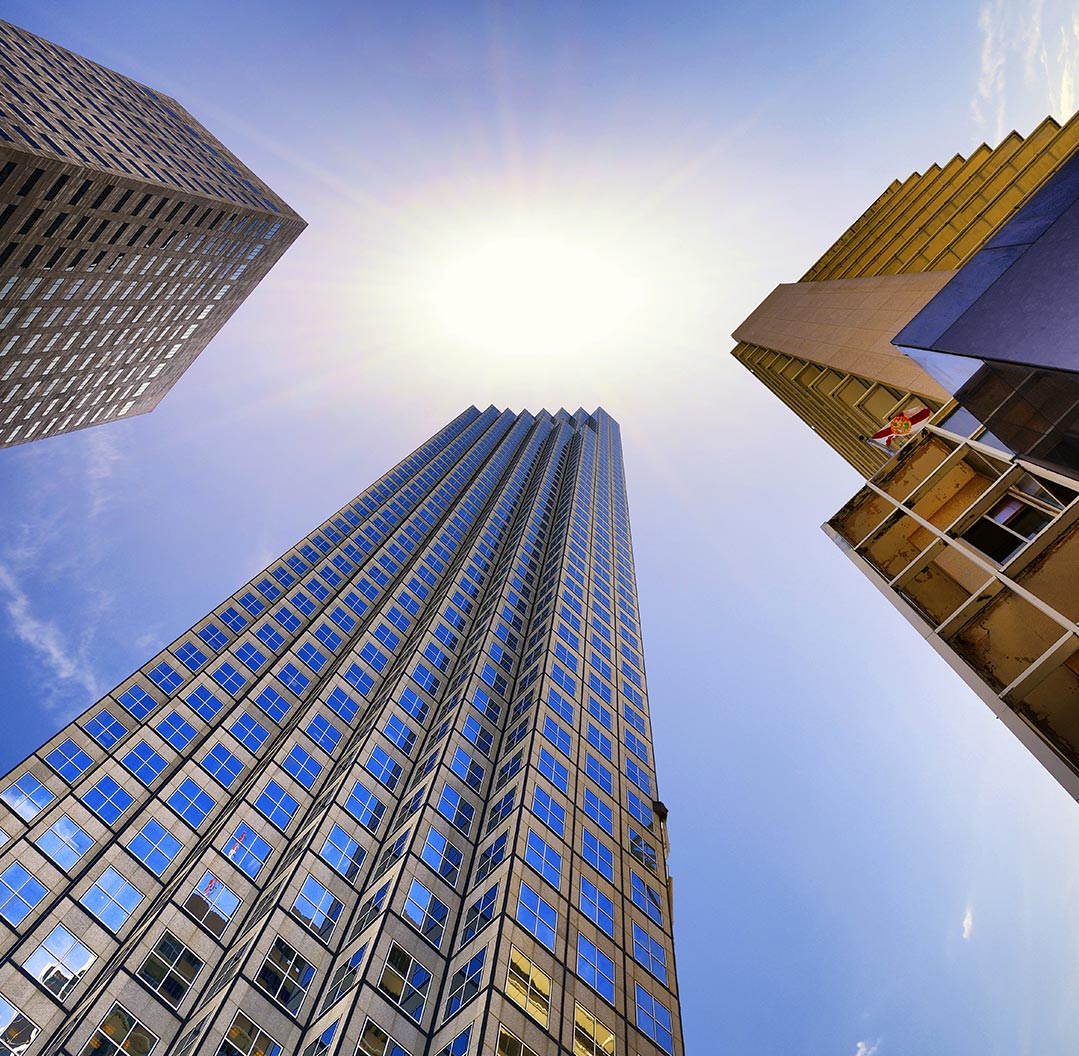 2
NEGOTIATING POWER
With Developments you need someone that understands the Market, what are the needs and opportunities in order for you to make the highest returns and to run the lowest risks. If a Development covers a need, you will be covering your back and investment.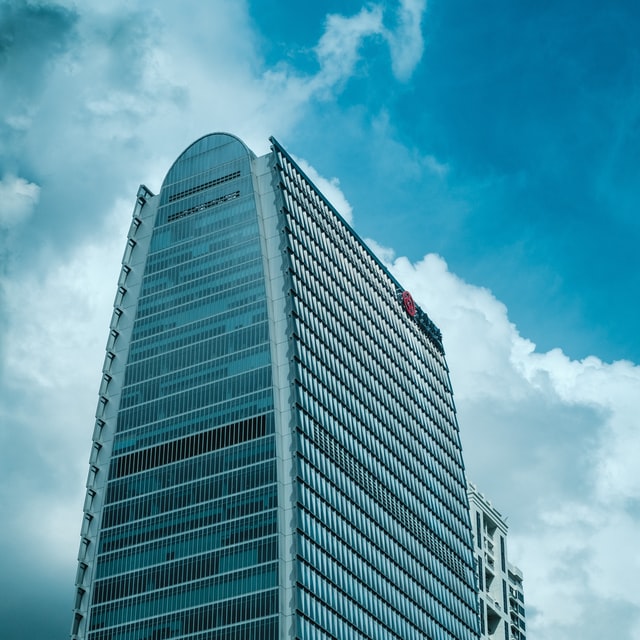 3
Listing Alert
Listing Alerts are activated in order to help you see the options that are out there according to your necessities. We always suggest a meeting every once in a while to evaluate the best options in order to move forward the Smart Way.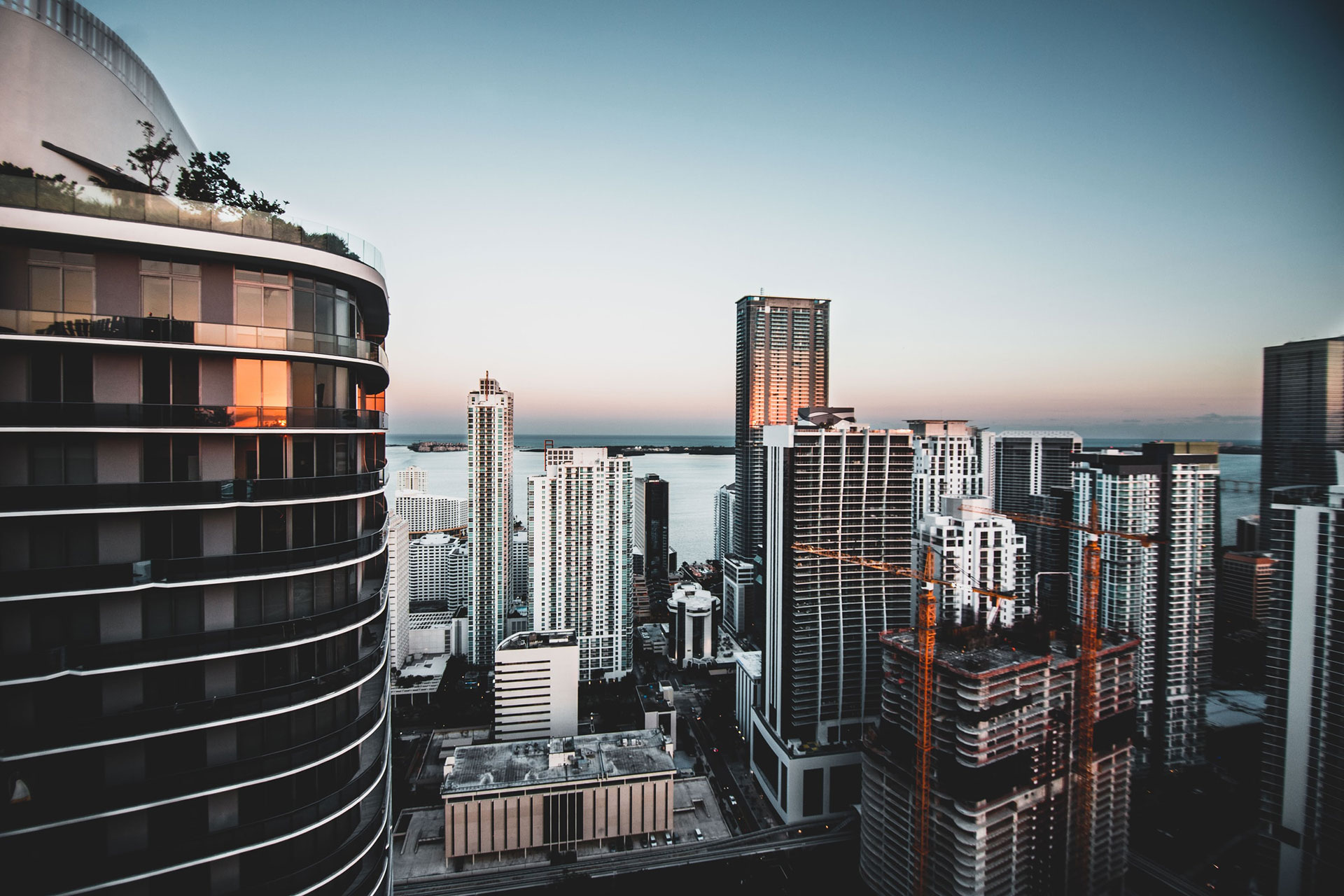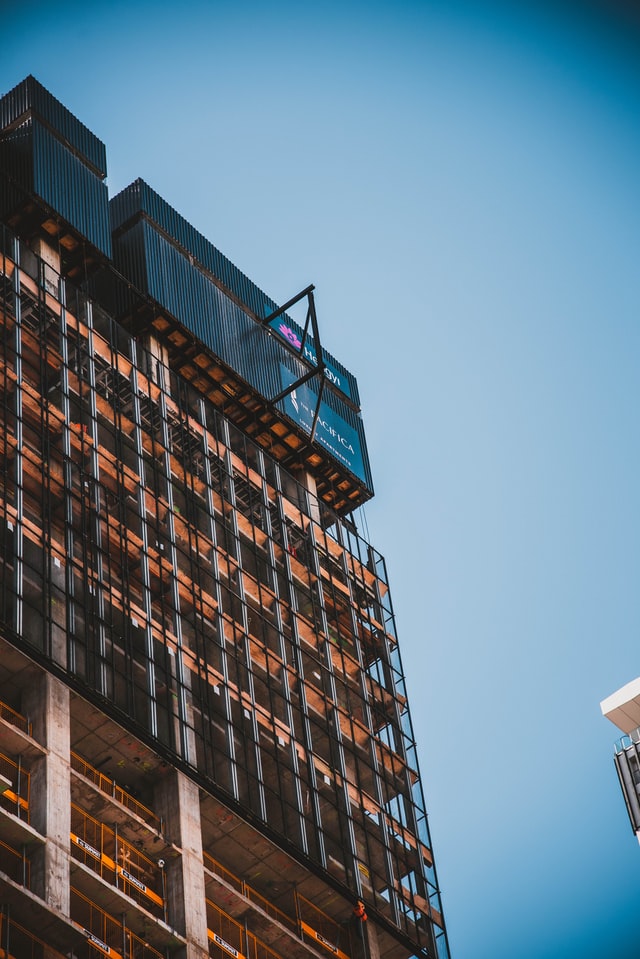 Areas We Serve
With each area we will provide you the detailed market information you need in order to make more informed real estate decisions.
Fill out your information so we can reach out for a quick discovery call to learn how we can best service your needs.